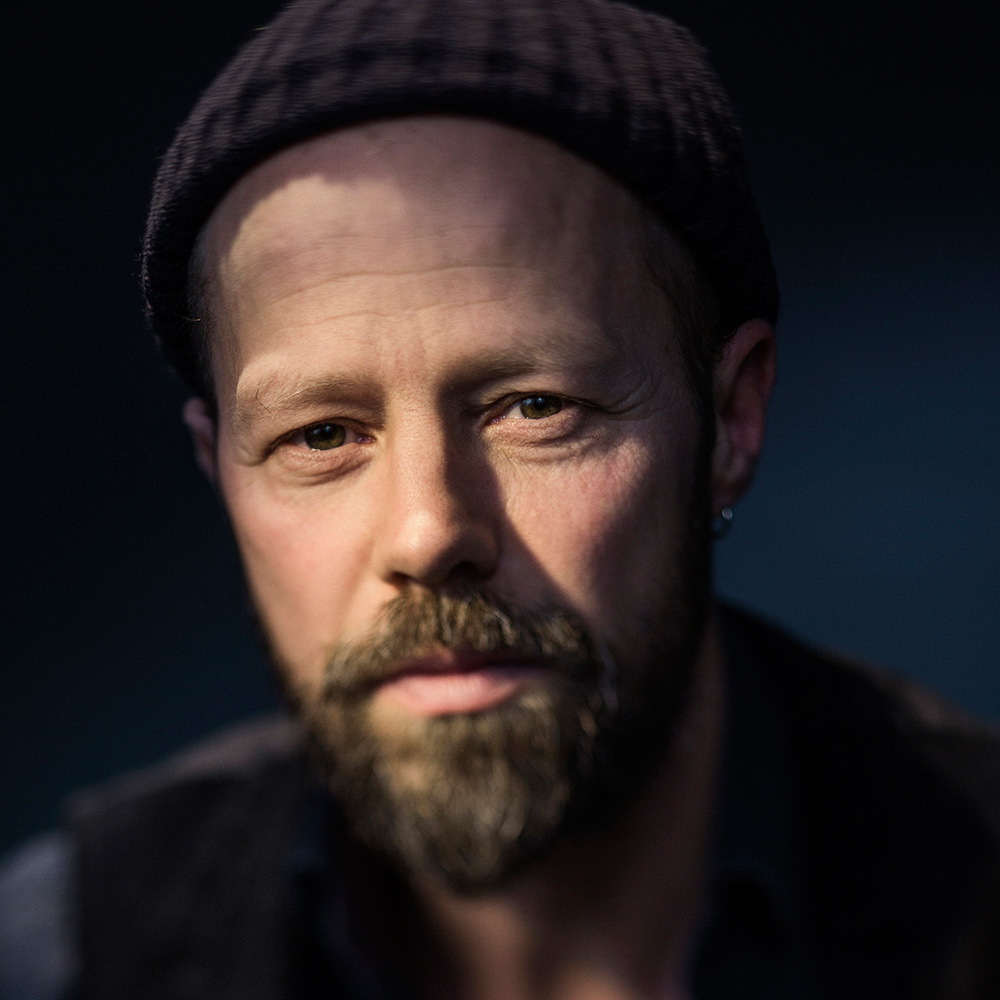 Photo: Valtteri Kantanen
About
Erik Salvesen was born 1963 in Helsinki, Finland. He grew up in Belgium, Nigeria, Germany and Spain. Since 1986 he is living in Finland.
In the last 25 years Salvesen has worked as a set designer and costume and light designer. He has invited us to spaces that he has created on stages in Finland and abroad. His style has been called minimalistic, associative and imaginative. His trademarks include an attention to detail and an unerring sense of style.
He is also the co-founder of "Ozonteatern", a small theatre group in Finland, and he was its artistic director 2001-2013.
Erik Salvesen also works as a landscape artist, with numerous exhibitions behind him. For him landscape painting is not about depicting the physical scenery; it is about catching the essence of the space through the memory of our imagination. It is poetry in colour.
Links
Åsa Salvesen
Svenskateatern
Ozonteatern
Alexander Salvesen
www.teatterimuseo.fi
www.konstrundan.fi
www.michaelchekhoveurope.eu
www.michaelchekhov.eu
www.michaelchekhov.org
Valtteri Kantanen
Nanne Nylund